barunga village
The best life possible
Head Office: Port Broughton, South Australia
Retirement | Community | Residential
Gloria's Coffee Shop
Best coffee in Port Broughton
welcome to
Barunga Village
We are Barunga Village, one of South Australia's most innovative providers of premium retirement living, in home care and residential aged care.
Located in the tranquil seaside town of Port Broughton on Yorke Peninsula, we are dedicated to nurturing the physical, emotional and social needs of our House Member's and clients.
We pride ourselves on offering a continuum of care through our array of services.
Joining our community enables us to support you from day one and along the journey as your needs change. 
Our mission is to deliver a caring, fulfilling and community-orientated lifestyle – either in your own home or as part of our village.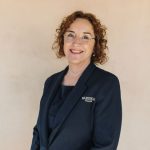 Welcome to Barunga Village – our team are here to support you or your loved one to live the best life possible.
We value relationships with the people we support and are happy to visit you in your home or offer tours of our facilities.
It would be our pleasure to help you make some of the most important decisions of your life.
Elizabeth Carroll,
Chief Executive Officer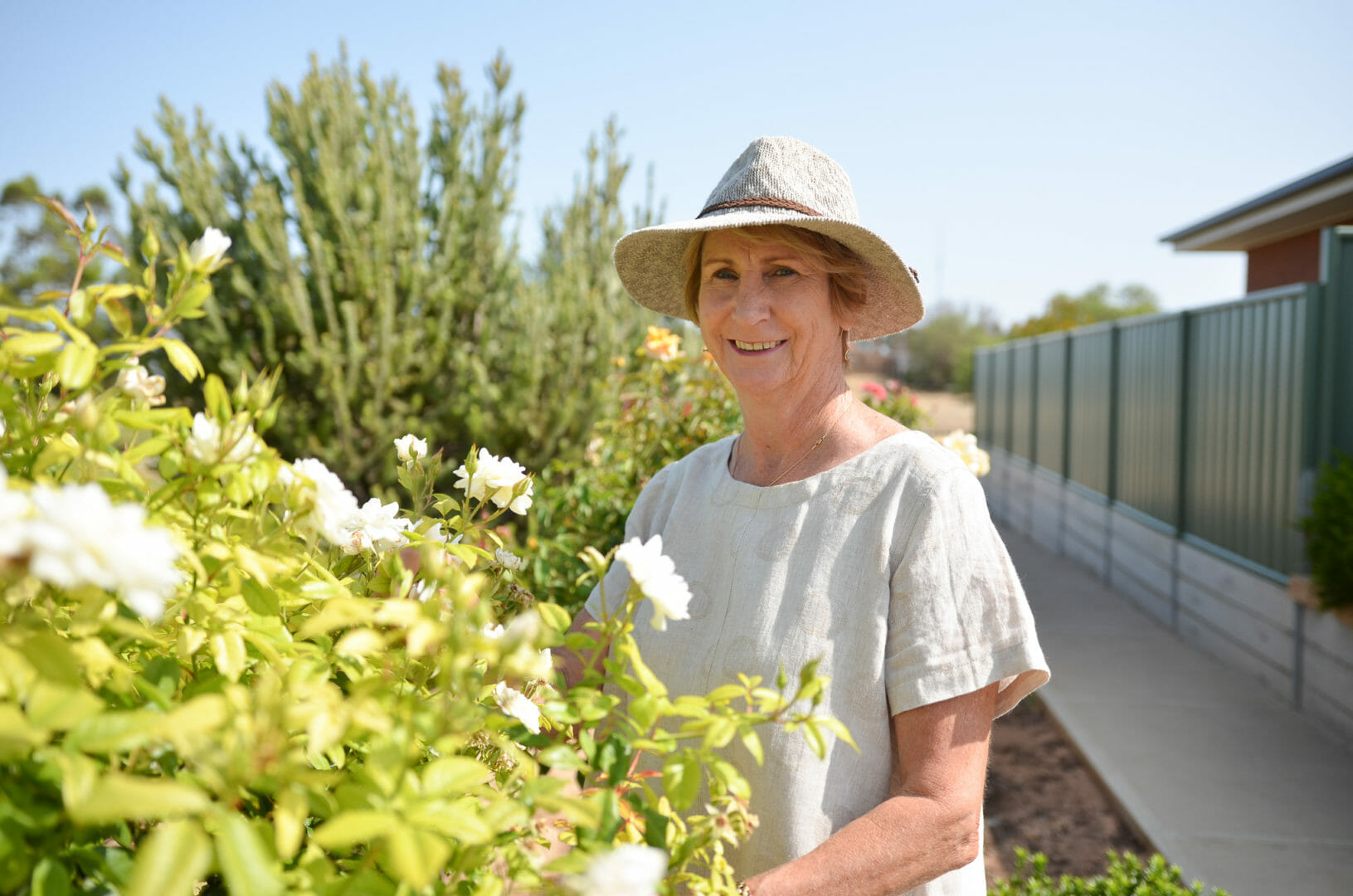 Retirement
At Barunga Village, we offer a diversity of retirement accommodation focused on you, the individual. It is a place where you can enjoy the friendly companionship of a thriving community, while retaining your independence and privacy.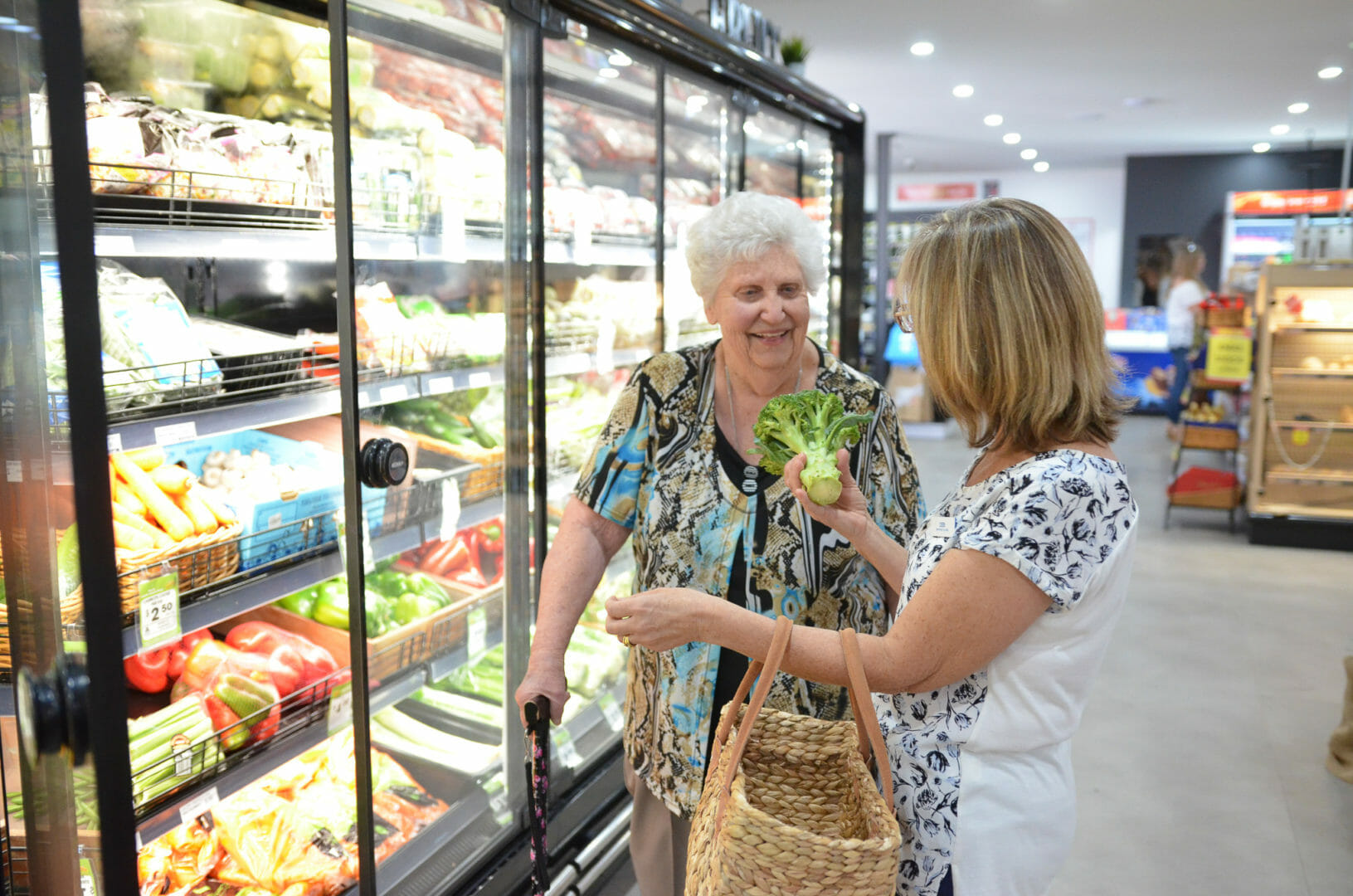 Community
We believe healthy ageing begins at home,
which is why we created Barunga Community Care – professional, personalised and individualised support so you can remain living in and enjoying your own home and community for longer.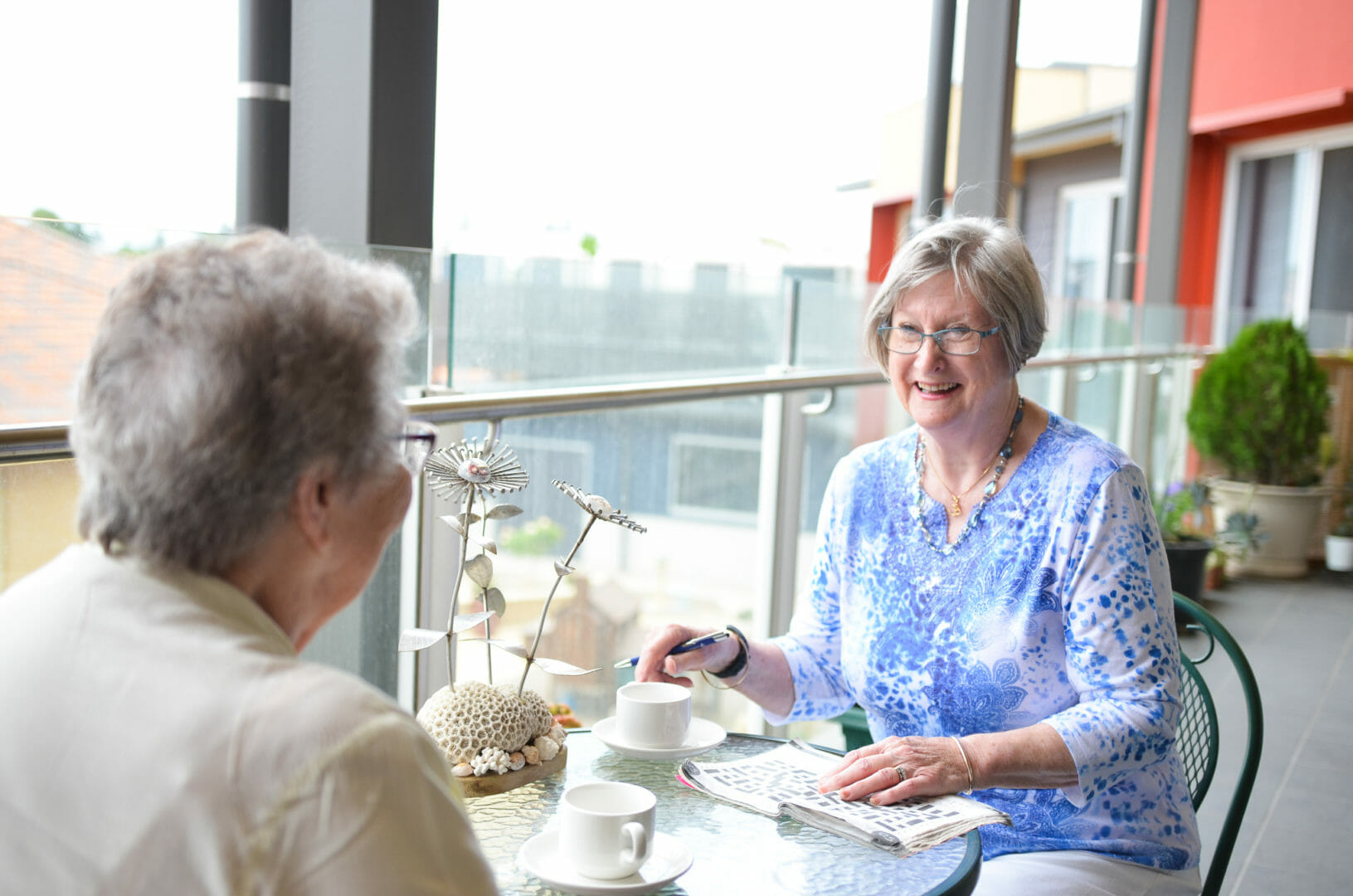 Residential
Considered a leader in residential care in SA, we are proud of our highly skilled staff and history of innovation at our Barunga Homes complex. This is reflected in our world class transformative Butterfly Household Model of Dementia Care.  
Where we are
Port Broughton,
South Australia
Community owned and operated, Barunga Village is a regional success story and a major contributor to the health and economic development of Port Broughton
and its farming hinterland.
7 East Terrace, Port Broughton, South Australia 5522
headoffice@barungavillage.com.au