feedback and complaints
Tell us what you think
7 East Terrace, Port Broughton, South Australia SA 5522
Monday to Friday, 8:30am - 4:30pm
WE WOULD LOVE TO HEAR FROM YOU
At Barunga Village, our aim is to provide the highest standard of service and to ensure that we consistently meet and exceed your expectations.
To help us to do this, we encourage you to tell us what you think.
If there is any aspect of your experience that did not meet your expectations, we would appreciate the opportunity to respond to your concerns and are committed to doing this in a prompt, fair and consistent manner.
Please complete the form below for our Compliance and Quality Manager to review – we may contact you to discuss your comments.
Thank you for your feedback.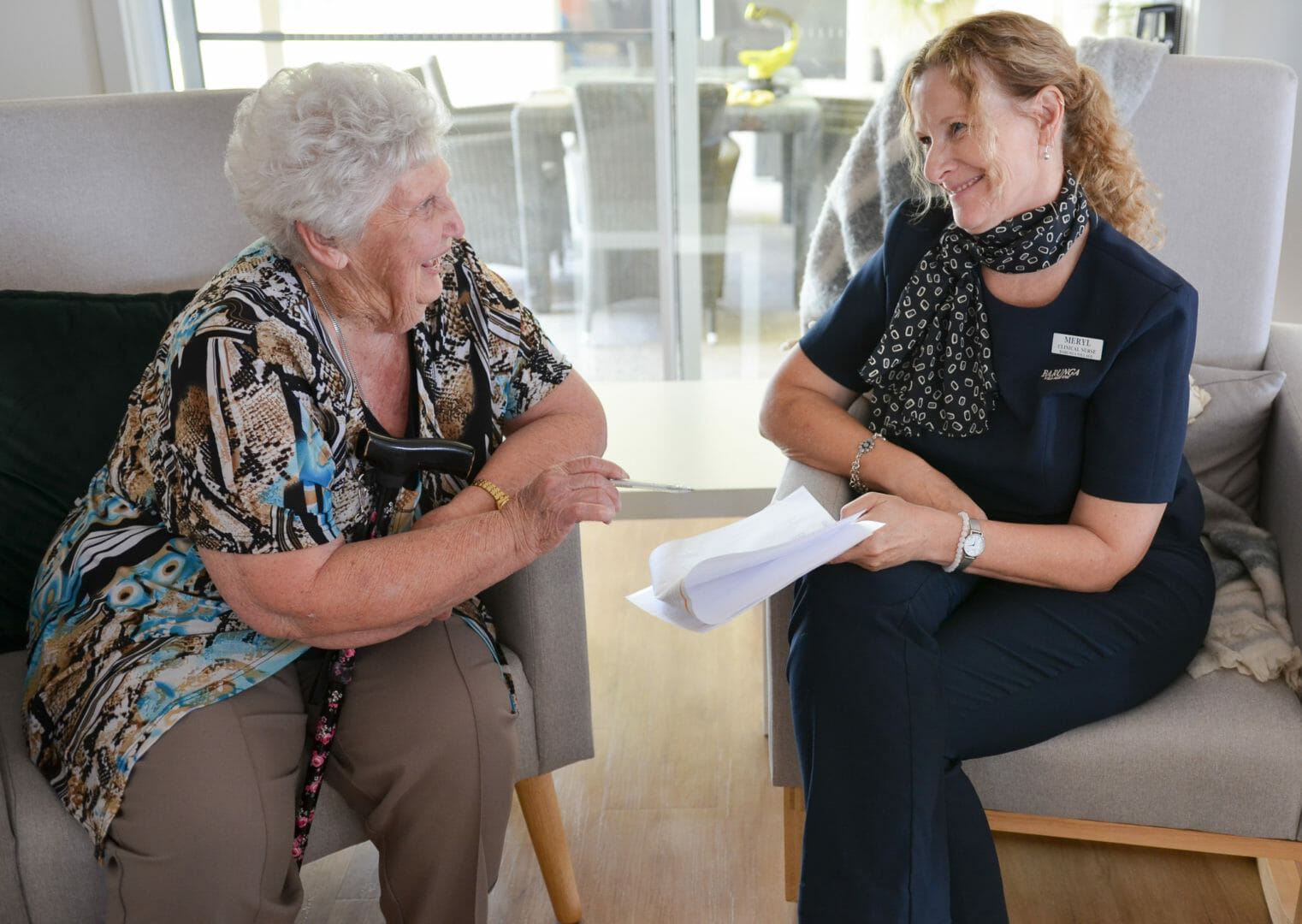 TELL US WHAT YOU THINK FORM
If you have lodged an idea for improvement or complaint, we will contact you within three (3) business days.